October ETEPC Luncheon Meeting
Date:
Wednesday, October 17, 2018
Location:
Hollytree Country Club, Tyler, Texas
Speaker:
Michael Finke, PH.D, CFP
Please join us Wednesday October 17, 2018 at Hollytree Country Club from 11:30am - 1pm for a luncheon meeting. Our speaker for this event will be Michael Finke, Ph.D., CFP®
The objective of this presentation is to recognize the life cycle implications of a sustained low return environment on retirement planning. I will discuss the evidence that historically low dividend and bond yields predict lower future returns, the implications of increasing longevity among higher-income workers, the relation between expected returns and optimal retirement savings, and the impact of increasing longevity and lower returns on optimal savings rates. I will also introduce a range of investment and behavioral solutions that become more attractive when portfolio return expectations are more modest.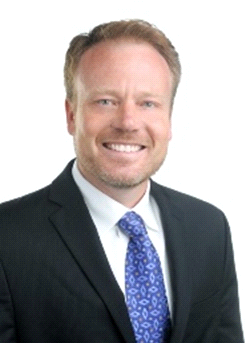 Michael Finke, Ph.D., CFP® is the Dean and Chief Academic Officer at The American College of Financial Services.
Dr. Finke completed his doctorate in consumer economics at The Ohio State University in 1998 and in finance from the University of Missouri in 2011. Before serving as the Dean and Chief Academic Officer, he was the director of the Retirement Planning and Living Center program and the director of graduate studies at Texas Tech and at the University of Missouri.
His research includes studies of retirement savings and investment behavior, optimal retirement income and annuitization strategies, regulation of financial advice, financial literacy in old age, and most recently of life satisfaction among retirees. He received the award for the most influential paper published in the Journal of Financial Planning in 2013 and 2014.
Dr. Finke also writes monthly articles translating academics topics for practitioners in his role as contributing editor for Research Magazine. He is a frequent speaker at academic and financial services conferences on retirement topics and is considered one of the leading experts on income strategies and planning issues related to aging.
We know this will be a great time, and an event you won't want to miss. So please make arrangements to join us on October 17, 2018. The RSVP deadline is Friday October 12, 2018 and any last minute cancellations need to be sent to us no later than noon, Tuesday October 16, 2018. For more information you may contact: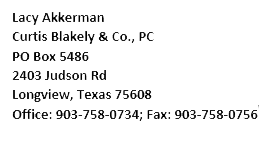 Related Document(s):