December Luncheon- "SECURE 2.0: What You Need To Know"
Date:
Tuesday, December 5, 2023
Location:
Hollytree Country Club
Speaker:
Jana L. Simons, LL.M., J.D., CFP®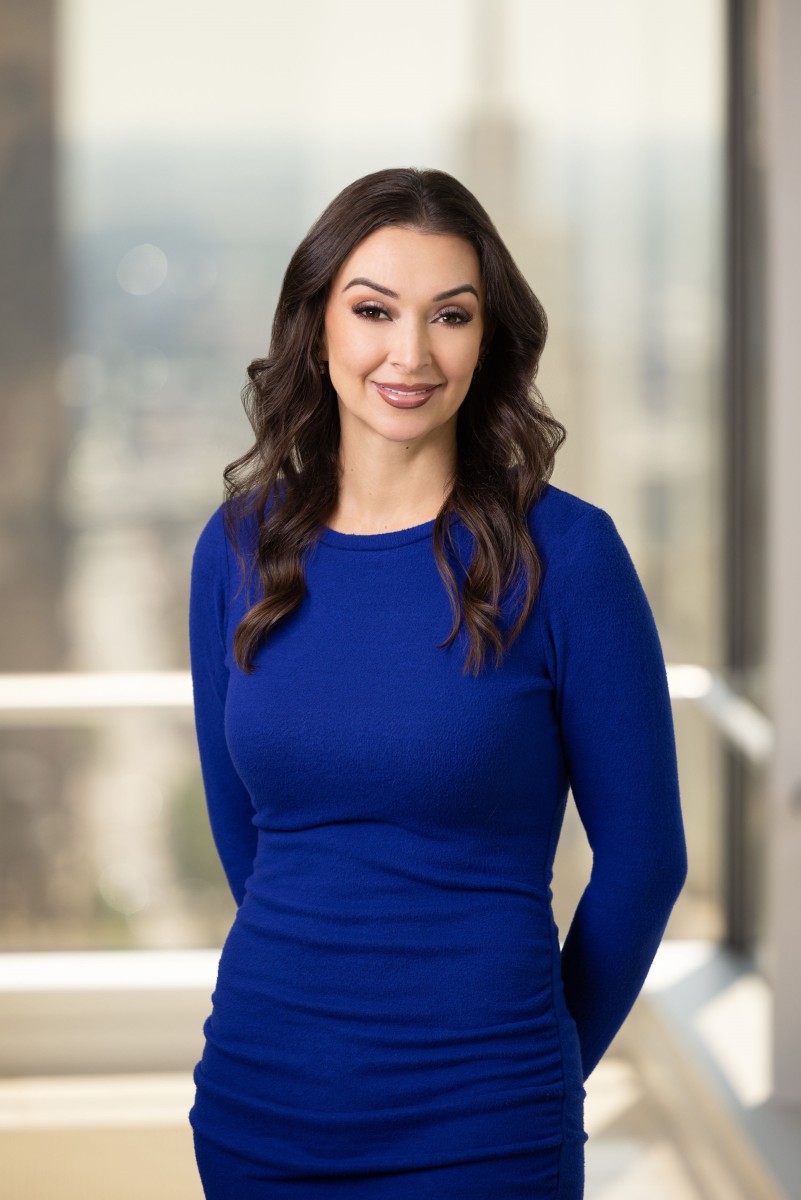 We are pleased to have Jana L. Simons, LL.M., J.D., CFP® join us for the ETEPC December 2023 luncheon. She will be discussing the SECURE Act and the recent retirement planning legislation and administrative guidance.
Jana represents individuals and multi-generational families. She primarily focuses on tax planning, drafting complex wills and trusts, implementing wealth preservation strategies, and charitable giving. Jana emphasizes helping clients achieve their objectives by designing creative and functional solutions tailored to their specific goals—whether it involves business establishment or reorganization, or facilitating the administration of a trust or estate.
Jana draws from a vast breadth of experience in her law practice. Prior to joining the firm, she managed a large horse ranch and cultivated successful real estate and insurance practices. Jana's business-focused background allows her to understand her clients' concerns and employ a practical approach to tax, estate, and business planning issues.
She holds an LL.M. in Taxation from Georgetown University Law Center with an academic concentration in Estate Planning. During her time at Georgetown, Jana served as an extern for the United States Department of Justice, Tax Division. While working on her J.D., Jana completed her Master's degree in Personal Financial Planning, represented pro bono clients in tax controversy matters with the IRS, served as a Peer Financial Counselor, and clerked for the Honorable Robert L. Jones, United States Bankruptcy Court, Northern District of Texas.
Primary Practice Areas: Estate Planning and Probate; Income Tax and Business Planning
Jana is admitted to practice in Texas and is a Certified Financial Planner, CFP®.
C. E. CREDIT: No prerequisites required.
CPAs: One hour CFP: One hour
Attorneys: One hour CLU: One hour - based on course content