January ETEPC Luncheon Meeting
Date:
Wednesday, January 16, 2019
Location:
Hollytree Country Club, Tyler, Texas
Speaker:
George Coleman and Bennett Cullum
Please join us Wednesday January 16, 2019 at Hollytree Country Club from 11:30am - 1pm for a luncheon meeting. Our speakers for this event will be George Coleman and Bennett Cullum.
This Presentation will be a review of certain ethical rules facing estate planners, including issues related to multi-party representation, with specific examples addressing these issues.
---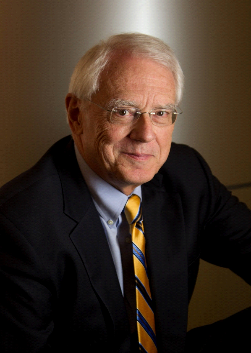 George Coleman has extensive experience in structuring and negotiating complex business transactions and in negotiating complex partnership and LLC structures, including handling the acquisition and disposition of businesses, the financing of business activities, and the creation of business entities, family succession planning and assisting committees of boards of directors. In addition, he is co-author of a treatise on Texas limited liability companies under the Texas Business Organizations Code.
George is also an adjunct professor at Texas A&M University School of Law in Fort Worth, Texas. At A&M he will be teaching, in conjunction with Professor Neal Newman, Aggie Transactional Boot Camp course in the spring of 2017.
Education
LL.B., Southern Methodist University Dedman School of Law, 1963
B.S., Petroleum Engineering, University of Oklahoma, 1961
---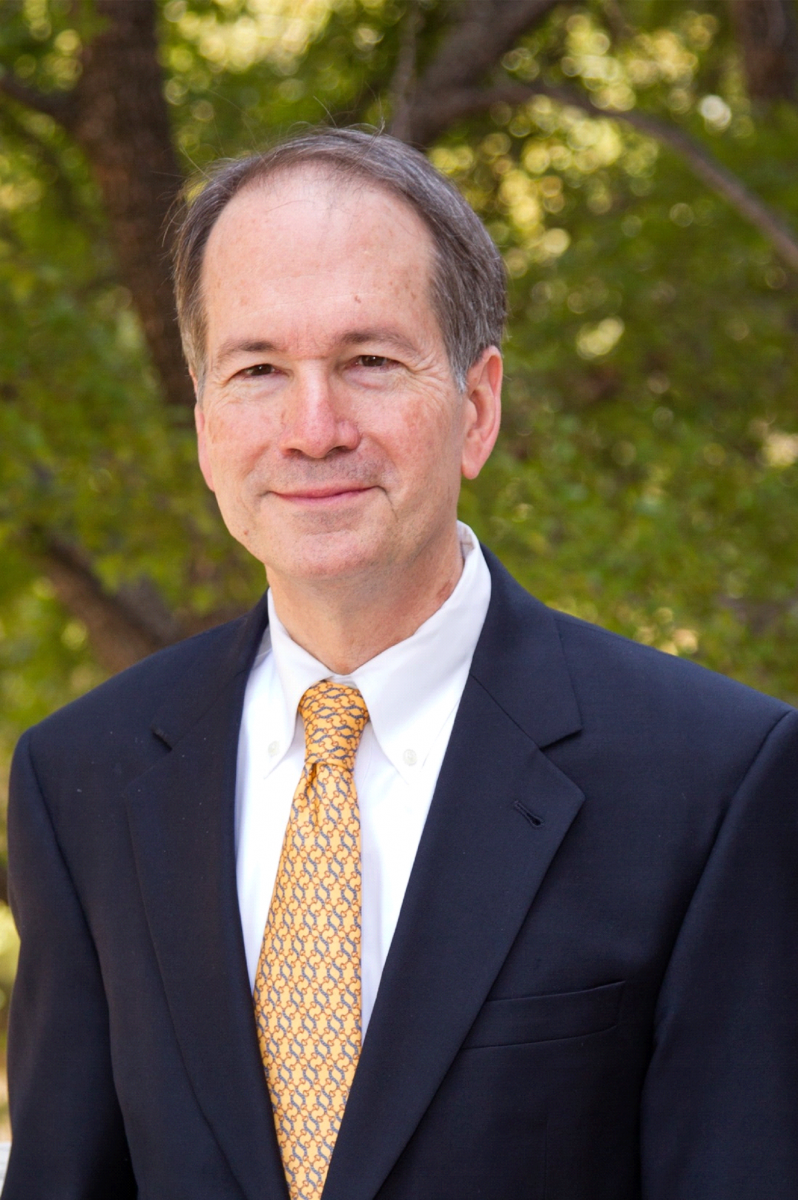 Estate planning, probate, and civil litigation related to these areas of practice are the focus of Bennett Cullum's practice. With 43 years of experience, Bennett has prepared hundreds of estate plans, including wills, trusts, family limited partnerships, premarital agreements, marital property agreements, powers of attorney, and other ancillary documents related to estates of various sizes and degrees of complexity. With regard to probate and trust administration, he has handled the probate of numerous wills and the administration of the estates of decedents and lifetime and testamentary trusts, including matters related to the probate court, the preparation of federal estate and gift tax returns, and the removal and appointment of trustees.
With regard to civil litigation, Bennett now confines his activities primarily to matters arising out of probate and trust administration and real estate transactions. He has tried cases in federal and state courts primarily in Dallas County and the adjacent counties.
Education
J.D., The University of Texas School of Law, 1974
B.A., with distinction, Stanford University, 1971
cum laude, St. Mark's School of Texas, 1967
---
We know this will be a great time, and an event you won't want to miss. So please make arrangements to join us on January 16, 2019. The RSVP deadline is Friday January 11, 2019 and any last minute cancellations need to be sent to us no later than noon, Tuesday January 15, 2019. For more information you may contact: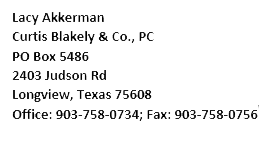 Related Document(s):